"I…began to gather the pieces of a scattered puzzle."
-A Beautiful View
Seven years ago a chance meeting with a fortune teller was the catalyst for my story. It forced me to look at the scattered puzzle pieces of my own life. Examining the coincidences and happenings of life is not an easy task, it wasn't for me anyway. A random fortune teller's reading is not something I would normally take to heart. But yet, I couldn't ignore the events that had taken place over the past several years. My life had been perfect, my husband Jerry and I were empty-nesters, married for thirty-two years, very much in love, happy and healthy. Until that all suddenly changed.
I share my story with you in the hope that you too can piece together your own scattered puzzle. Discover the gifts in your own life and heal.
"I knew I needed to find my way."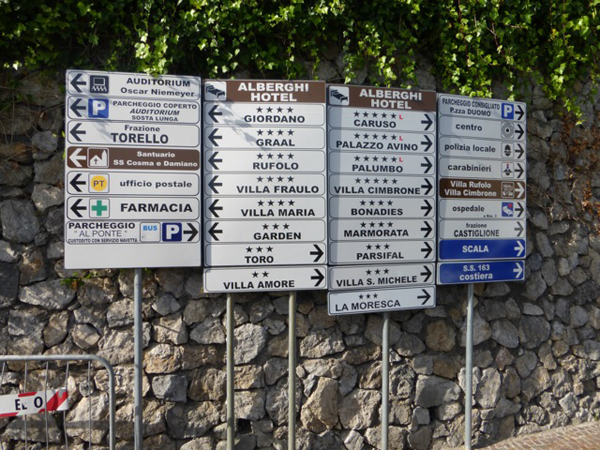 "Your other life…is devoted to using your special talents… Emotions are very important to you, and your hunches are very accurate. You should continue to follow your intuition."

-Unnamed Fortune Teller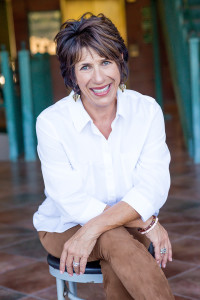 In my quest to follow my hunches, I met amazing people.
My journey began with Al Watt, founder and creative director of the L.A. Writers Lab. Thank you Al, for unlocking my ability to write from the heart. However, there were others at the lab who touched my life.
Sally Nemeth, author, playwright, and screenwriter, opened my eyes. Once opened, I began to understand her gift of storytelling.
An amazing group of writers found each other several years ago. Although we're scattered across the country, we continue to share our work. Kelly Catron, Eddie Conner, and Lecia Wood Papadopoulos, thank you for reading my pages and keeping me on the path.
One day, Amy Osmond Cook, Sourced Media publisher, asked to read my manuscript. Amy and her talented team continue to patiently guide me.
My family has been at my side throughout this trip, and their love and support continues to give me the courage to persevere.
Embarking on the second half of my life journey with you, Michael, is the greatest gift.
In memory of Jerry, for your love, always and forever.