Speaking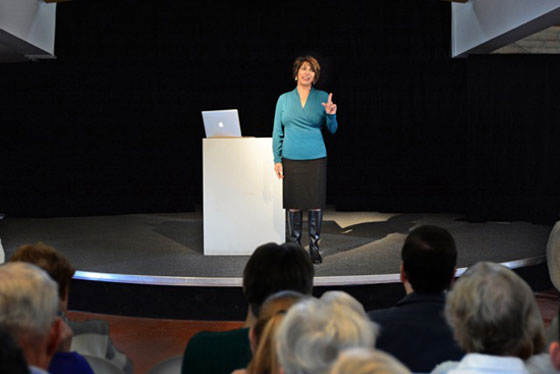 Finding hope after despair has filled Debbie with a passion to help others find a
beautiful life.
Debbie has the ability to reach age groups ranging from young children to adults. She
has shared her insights with groups ranging from intimate book clubs to packed assembly
halls. Her favorite speaking topics include the following:
• Move on to a beautiful life!
• The kids are the kids, but it's your life.
• My love of swimming helped me write a book!
• Break out of your routine.
• Accept support from friends until you can break away.
• Use experience from your past to propel you to a beautiful future.
• Recognize your situation and own it.
• Remember your faith.
To book Debbie for a speaking engagement, please contact her at Debbie@DebbieCeresa.com today!