The Grief Recovery Method®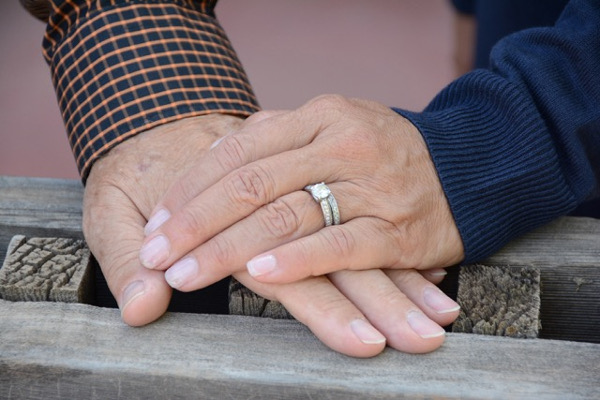 Debbie Ceresa is a Certified Grief Recovery Specialist®. She joins a team of worldwide specialists who are trained and certified to facilitate recovery methods to those suffering from a loss. The Grief Recovery Method® provides participants with the necessary tools to move through the emotional pain of a loss—whether it be a death, divorce, job loss, pet loss, or other significant loss.
To find out about upcoming workshops or to schedule a one-on-one consultation, please contact Debbie at Debbie@DebbieCeresa.com.
Testimonials from Debbie's GRM counseling:
I would like to share with you the experiences I had while attending Debbie Ceresa's classes on grief. First of all Debbie made sure everyone felt safe to express their thoughts without judgement. Her soft, calm, soothing voice was very inviting and reassuring. The classes and the homework assignments took me on a journey I never expected. I went to try to recover from a loss that I could not put to rest and ended up in a place I never thought probable. I learned grief does not come from just one experience. We carry it around with us and it multiplies often without us even knowing. I also came to realize that we learn to deal or not to deal with grief very early in our lives. On my recovery back from grief I had to address losses from a very young age and during that process, using techniques Debbie had taught me, I learned more about myself and human nature that I was ever expecting. I have been to different councilors many times but nothing ever really helped me. I feel I now have the tools to better address and deal with grief. If you are going through a grief journey I would highly recommend Debbie Ceresa for grief recovery classes.
-Shelley Hone
I came to The Grief Recovery workshop carrying a heavy sadness for many years.
Of course, I equated my pain with the death of my husband eight years ago.
How do I move on and let life back in?
My workshop leader, Debbie Ceresa, was compassionate and patient. She guided us with insight and openness. The group was a safe place to reveal and share feelings without judgement.
The companion book, Grief Recovery, gave voice to things I felt during my grieving process but never questioned. I was also able to look at my life objectively and see things that were in front of me all along. The things I learned surprised me and will help me grow.
To be sure, there is work you will need to do, but there is always value to what is important.
If you are serious about taking action to change your life, I highly recommend this workshop.
-Suzanne W., Gilbert, AZ
I was a little reluctant about going to the Grief Recovery program. I felt a little uncomfortable. Well, I can tell you that I came out of the program a new and better person.
I was able to use the tools that Debbie presented in her workshop. These tools gave me the ability to forgive people in my past. I would suggest anyone who has encountered a loss, whether a death, divorce or an estranged relative, to look into attending Debbie's Grief Recovery workshops or one-on-one programs.
-Michael